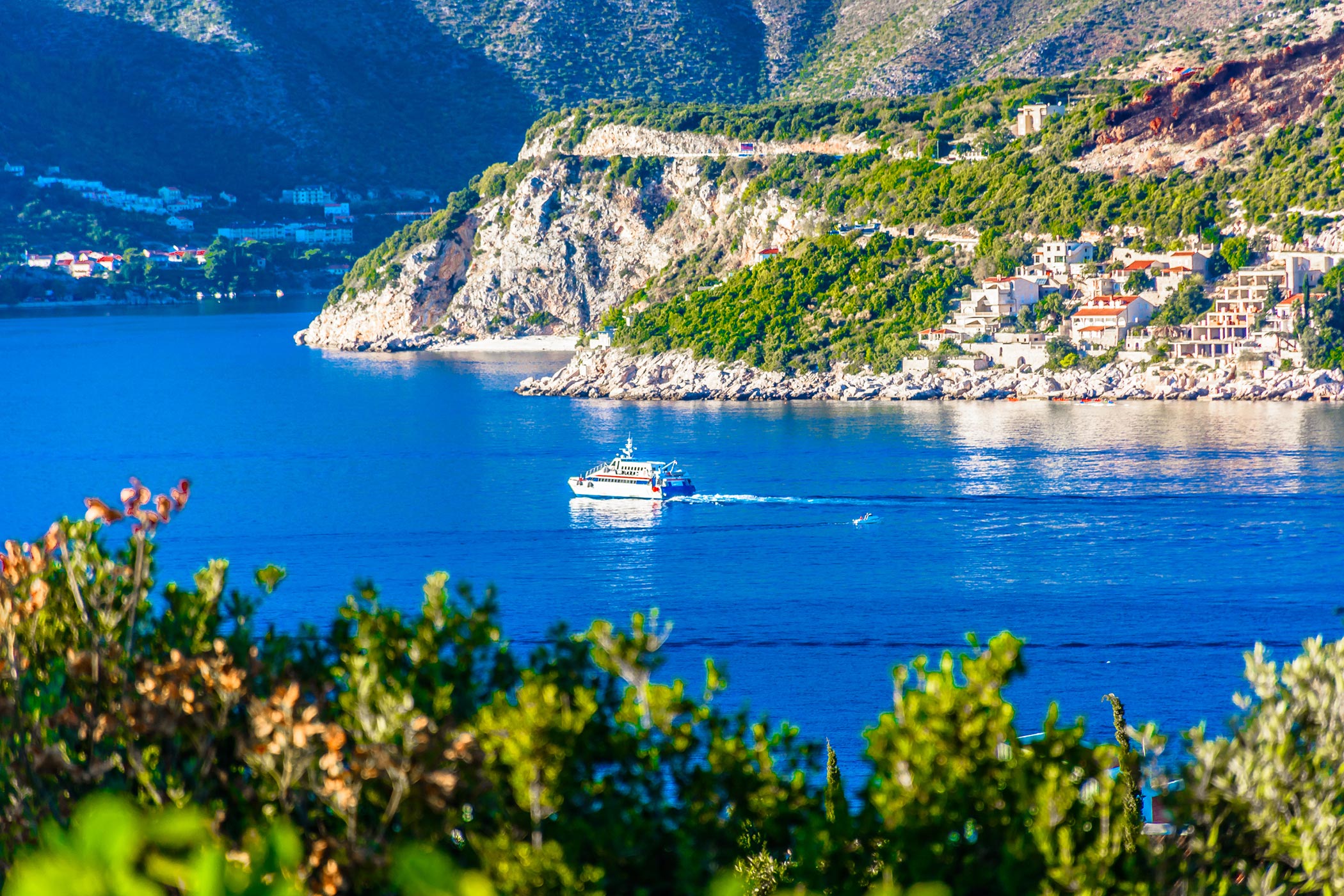 Croatia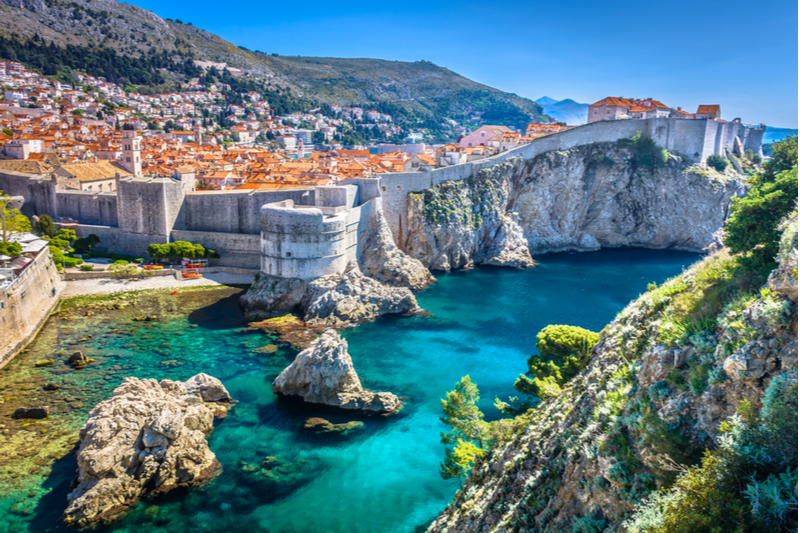 The oddly shaped nation that sits beside its cousins Serbia, Bosnia, and Montenegro is a whole lot of coastline — and a new stretch of it: pebbled beaches make for crystal clear blue water, charming little fishing villages turned summer holiday hotspots provide fantastic seafood and opportunities to let loose. A fascinating and intricate history serves as cultural stimulation. Croatia lies just across the Adriatic bay from Italy, and though the country is a  bit smaller, the smattering of islands along the coast leaves visitors with a whole lot of choices. And what choices: these are the perhaps most underrated islands anywhere in the world, with unpronounceable, vowel-less names, white sandy shores, and eagles soaring in a vivid blue sky. Further inland, Croatia is marked by lush, European forest, castles, waterfalls, and a pulsing, gorgeous capital city. The place may be small, but there is a whole lot of things to see and do, so you will surely want to return.
Culture
The most popular destination for foreigners visiting Croatia for the first time in Dubrovnik, a UNESCO world heritage village on the coast that serves as a hub for island discovery trips. But before you head down for summer fun, make sure to visit the capital Zagreb, a lesser-known gem that's on par with other European capitals in terms of cultural wonders. While it is becoming more and more popular with travelers, Croatia has mostly stuck to its image of a budget-friendly paradise, though you couldn't tell by looking at it. Businesses here are still family-run, and while commercialization is pushing local cultures around the world away from sight, Croatia seems, at the moment, to be impervious to the rise of the global franchise. And that's a rare treasure in today's world, so experience it while you still can.
Food
As anyone who knows about Croatian cooking will gladly tell you, this country is a food lover's paradise. Location shapes the cuisine of a nation more than perhaps any other factor does, so that the food here is much like Italian but somehow more rustic. Croatian food is heavier on the animal protein and higher on the temperatures so that there is a sort of inherent hardness to the food there — the dishes go best with beer rather than wine. Squid, fish, goat, lamb, and all manner of offal in a rough and rowdy way with tons of garlic and local herbs over a blazing flame, the food here is honest, straightforward, and always, always fresh. Best enjoyed in a small restaurant on one of the islands avoided by tourists, a Croatian meal by the seaside is one you won't soon forget.
Entertainment
Sure, this country may have amazing natural wonders in spades, fascinating history with several forts and castles dotting it. Still, it also knows how to get down: Croatia is fun like nowhere else. Women are beautiful, men handsome, and the mood comfortable like a summer sunset. Now, the coastal region and the islands are further north than one may assume, so they are best visited in the summer months, with the drawback of everyone else visiting in those weeks. But there's always Zagreb, which is a delightful city to find yourself in all year round.