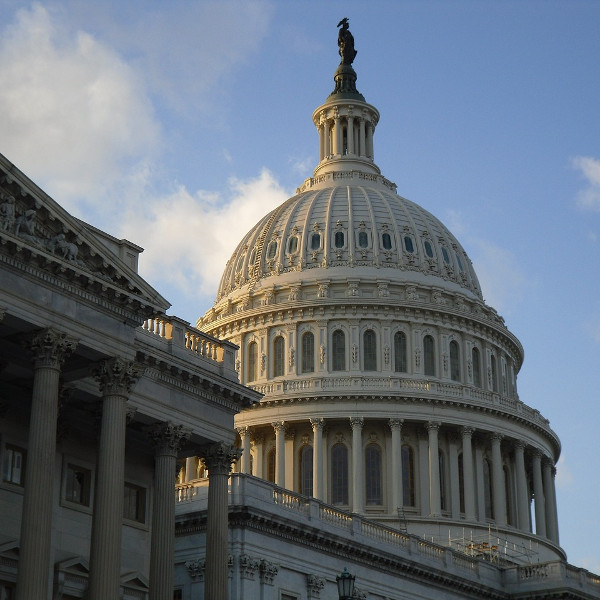 Washington, D.C.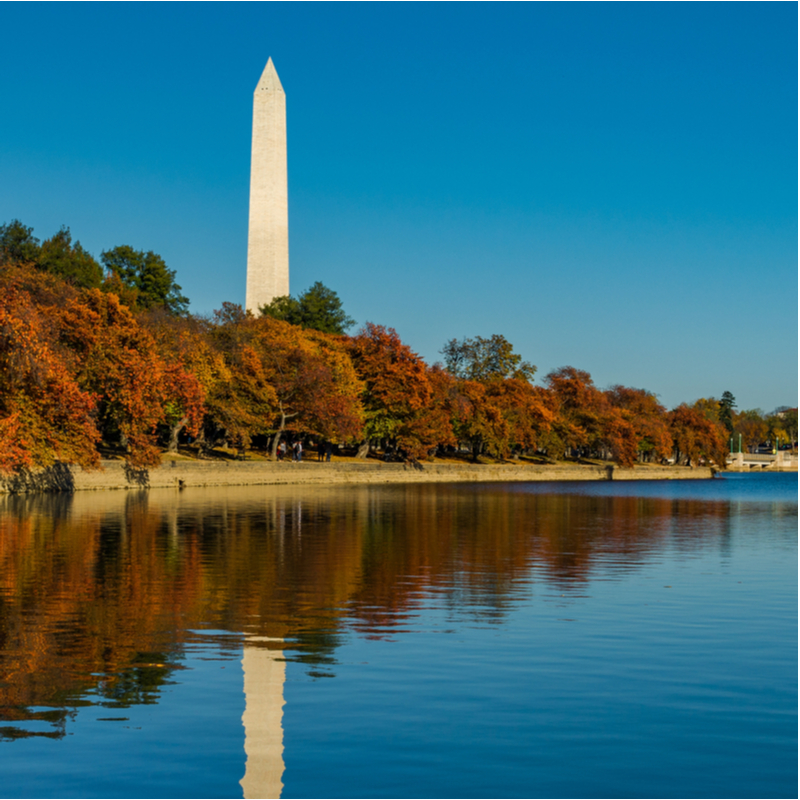 The capital city of the United States of America is, though essential, often overlooked by tourists yearning to discover iconic places perceived to be more exciting. This can, however, prove to be a mistake. The vibrant art scene in Georgetown, the sublime Smithsonian museums, or the romance of the cherry trees in bloom as they frame the Capitol are all uniquely striking experiences that cannot be had anywhere but Washington, D.C. This city is a shining beacon of modern history, chronicling the creation of what is still called The New World, and it holds a quietly dignified but very significant spot on the American map.
Culture
Visit the capital to learn about America and see its gears turning up close. Yes, people are busy here, but they do know how to have fun, too. Today, D.C. is often written off as a place of all work and no play. Yes, a whole lot of people here work for the government in some form. Still, there's a whole lot more to the place than that, especially in a cultural sense: some of the most excellent museums in the nation and reverence for American history make Washington an excellent stop for those wanting to learn about their own country, or as foreigners.
Food
D.C. has plenty of the kind of restaurants you see in movies and T.V. shows based in the world of politics so that you won't be hard-pressed to find a place to spend an excessive amount on a tiny dinner presented artfully. That being said, the "real" food scene in the capital is nothing to scoff at. Also, even though it's more up-and-coming than well established, perhaps owing to the city's small size, D.C. is well worth a culinary visit. The city is a big believer in the power of a good brunch, so you'll be able to have one any day of the week.
Entertainment
For anyone who has ever been in town for the cherry blossom festival, recommending it to tourists about to visit is a necessity. And rightly so: all those delicate pink blooms spread over the city are a sight unlike any other. As for other forms of entertainment, we have to admit that spending any length of time can sometimes feel like a school excursion, meaning that things you see — from the monuments to the museums — do radiate an educational vibe. And while you shouldn't discard that altogether, there are some things you can do to counter the feeling when you want to. The best way is to head to Georgetown, which, while still a mostly upscale area and the stomping-ground for elite trust-fund students, does offer a bunch of options to let your hair down, though not at a bargain. Those looking for an experience loaded with music history have to pay a visit to the 9:30 Club, one of the most famous live music venues anywhere in the United States.