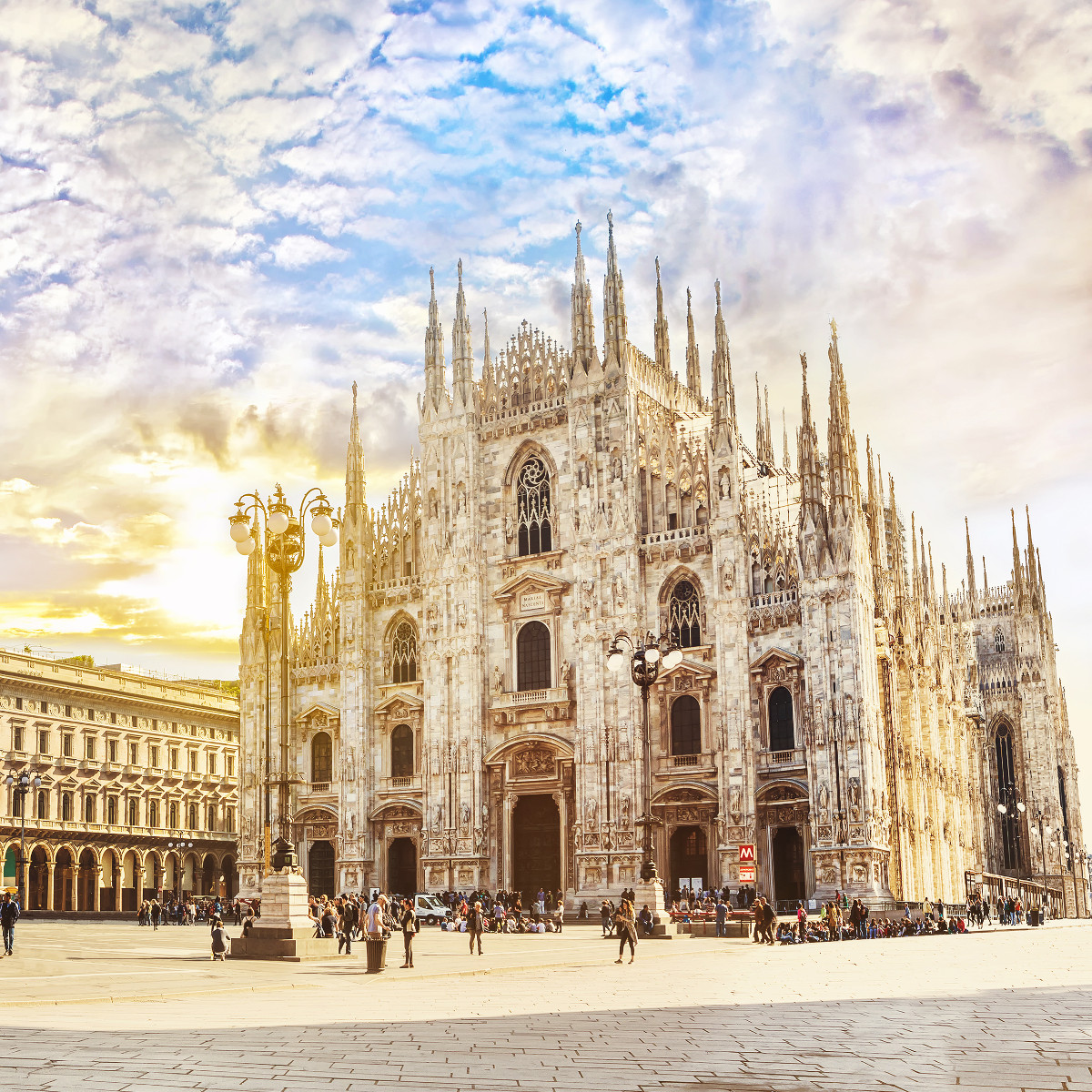 Milan
It may not have the fascinating history of Rome or the picturesque beauty of Venice to show for itself, but Milan is in a class of its own. Here, it's all about fashion and the game of see-and-be-seen at the fancy bar for after-work drinks. Visit Milan if you care to see some of the world's most stylish people go about their day. There's so much more to see than the Duomo, though that, admittedly, is one of the most strikingly gorgeous buildings in all of Italy.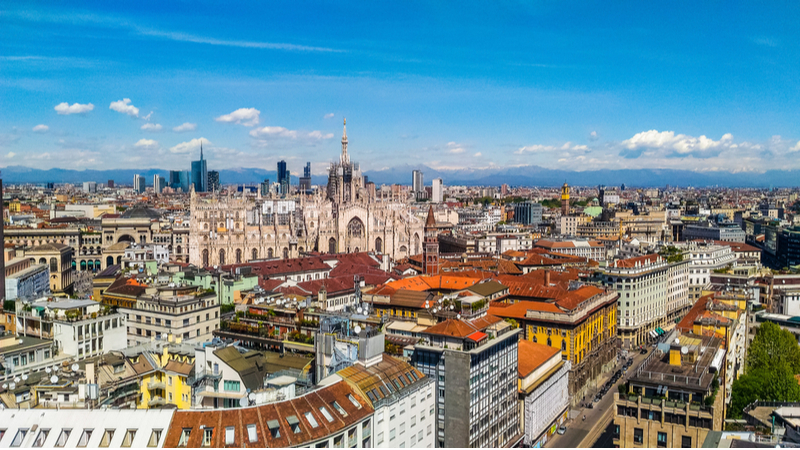 Culture
Milano is first and foremost an industrial city, and its cultural image is shaped mostly by fashion, as well. Yes, there is a Vogue office, there is a street with more high fashion boutiques than any other in the world, and there are a vast number of museums dedicated to the craft and the art of dressing people, predominantly lithe and moody young women. It's easy to forget, in all of this, that Milano houses one of the most famous images in the world, da Vinci's Last Supper, and the arguably most famous cathedral, the Duomo. It was worth seeing those, but be sure to pay a visit to the Armani museum or the Palazzo Morando to learn more about Italy's fashion culture.
Food
Though portions are fashionably smaller because waistlines are being watched, food in Milano is a big deal, just like it is elsewhere in Italy. This all would have you believe that it also costs a lot more. Still, aside from a few notable exceptions, you can get a fantastic lunch, including wine, coffee, and dessert, for the same astonishingly reasonable price you would in most Italian cities, meaning for the price of a coffee in many other countries. Have the risotto tinted with saffron that's a specialty here, or the orecchio d'elefante, the Milanese schnitzel, and marvel at the pure edible beauty, like a well-tailored suit.
Entertainment
Milano is fun, fun, fun. A city something like Los Angeles but in Italy, where the rich and famous, the vagabonds, the artists and the have-been with tall tales come to gather under the star of creativity to fuel industry. This is reflected in the people as well as the nightlife, referred to by locals as Movida Milanese. Both are famously eclectic, fast-paced, and ruthless in their undivided interest for those who know the right people.