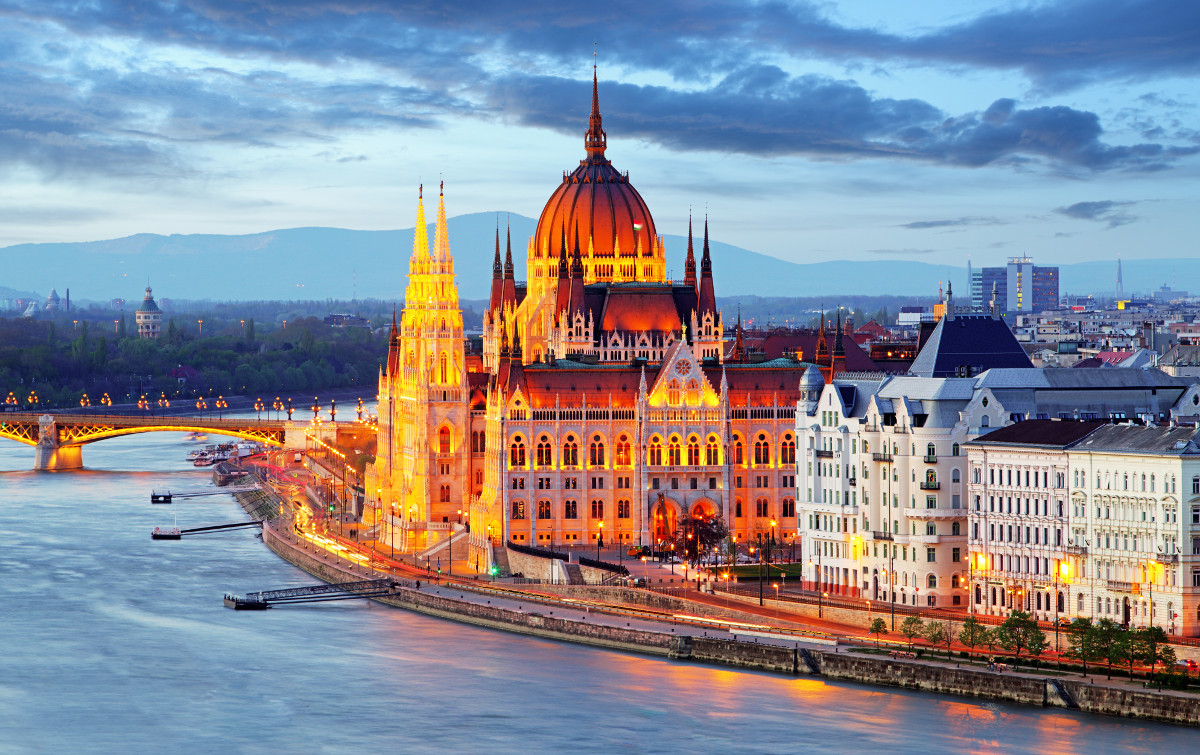 Budapest
Buda and Pest, the city's two distinct halves, come together to form the Hungarian capital, a captivatingly authentic city shaped by myriad influences from Ottoman to Soviet. It is felt in the cuisine excitingly throwing things together you'd never consider, believed in the bubbling waters of its many thermal baths, and thought in the glorious architecture that's bound to captivate. Budapest is a love affair not easy to get out of.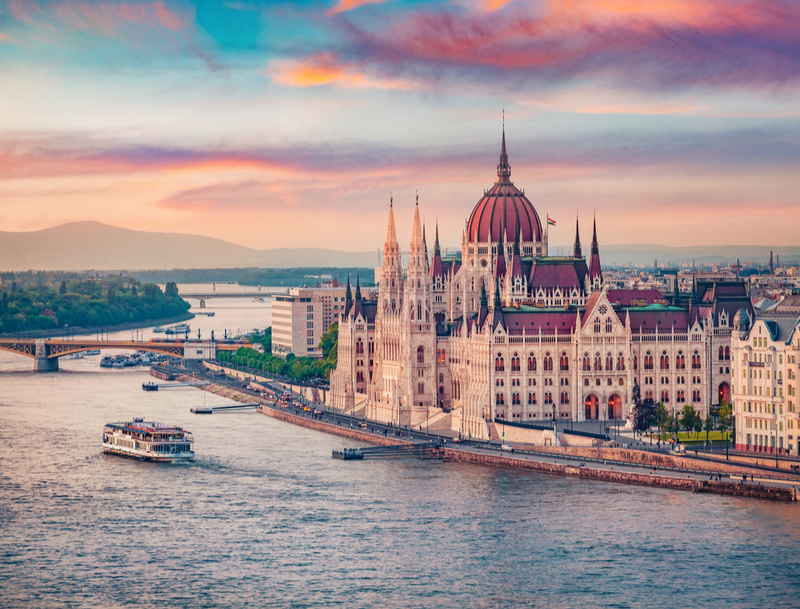 Culture
Budapest knows many synonyms for culture, whether that be its exquisite, tiled thermal baths, the Szabo Ervin Library, its marvelous zoo, independent cinemas, its museums dedicated to everything from public transportation to government tyranny, the grand opera house, or the statues dotting the city or a raving adoration for poetry. The Budapest citizen likes to read, to see and to know, and loves more than anything to talk about all of it. Head to Szechenyi baths to play chess with the regulars, to one of the market halls, or simply stop at sundown on any bridge across the Danube.
Food
Budapest packs quite a punch in terms of food. Michelin-star restaurants dot the inner city and feed on every corner of the globe, from Vietnamese to Brazilian. They can be found in the city divided by the Danube. There are certain classic pleasures to eating in Budapest, such as duck legs with red cabbage in any restaurant of the Jewish quarter, a Duran sandwich at Deak Square, or a surprise meal had from a thin plastic bowl at a food stall. A word of advice: especially when it comes to dining, it serves a foodie tourist well to leave the seductive electricity of inner-city Pest behind and head to a restaurant in the Buda hills you've read good things about – those places tend to be worth it.
Entertainment
Budapest is a wild place, with much to do. Spend the day at a museum and the night at a ruin bar, or spend it any way you like, but walk wherever you can, because this has got to be the most walkable city anywhere in the world. Budapest isn't large, but for its size, it has an astonishing number of places to have a good time any day of the week. The summer, lends itself supremely well to a night where you make your way back to your hotel much, much later than you normally would.