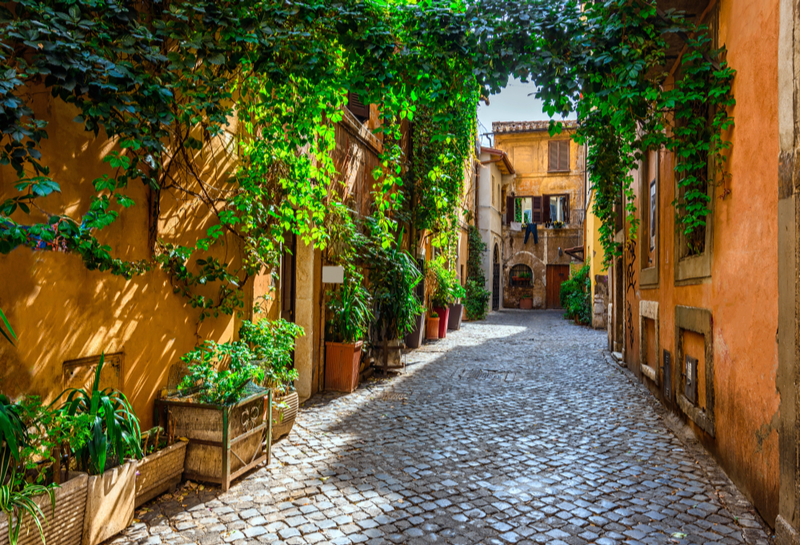 Rome
There is so much well-preserved history in this town that you would need centuries to see everything, and even then, remain curious. From ancient Roman times to the glory days of the Italian film industry, Rome wears many hats and does so with characteristic charm and ease that welcomes one and all.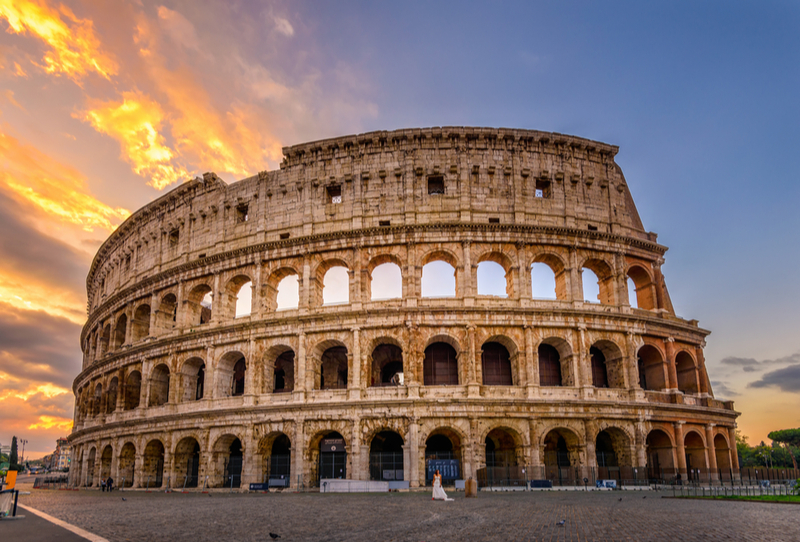 Culture
Spend your days walking around the remains of a global superpower or walk the cobblestone streets of the city in Fellini's footsteps. Sample classic regional dishes or throw a coin into the Trevi fountain late at night. If that fountain is too busy for you, try one of the remaining 279, or skip that altogether and visit some of the 900 churches located in Rome, all filled with works by the most famous painters and sculptors ever to live. The Caput Mundi gleams with eternal magic, and Rome is a uniquely exciting place no one can stand to visit only once. Come to the City of Seven Hills to admire some of the best things that humanity has to offer — whether that be on your plate or beneath your feet.
Food
Speaking of things on your plate, Rome is a great place to start your Italian food adventure, as it lies on the fault line between north and south Italy, combining influences from both and gathering signature dishes from all over the country. Rome manages to do all this while still holding its very own culinary identity in high esteem: it is quite simply a fact in Rome that the best way to have spaghetti is cacio e pepe and the best thing to do with rice is to put it in a suppli. These are not opinions defended with the snootiness of the Milanese or with the forceful pride of Napoli, but to Romans, these things aren't exactly a matter of opinion, rather simple facts that happen to be set in stone.
Entertainment
Rome is not a fretfully cool place like Milano or a party paradise like many coastal cities, but rather a much more low-key, relaxed entertainment haven. You can go out in whatever you're wearing (which in Italy still does translate to business casual, at the least) and get a generous glass of wine in return for a couple of coins from your pocket. You can make friends at a bar that reverberates with people's laughter and snag an invitation to someone's house for dinner the next day. You can walk around busy streets on an evening in Roma, feeling that joy of Italians free of all obligation that Dean Martin was singing about, any day of the week.