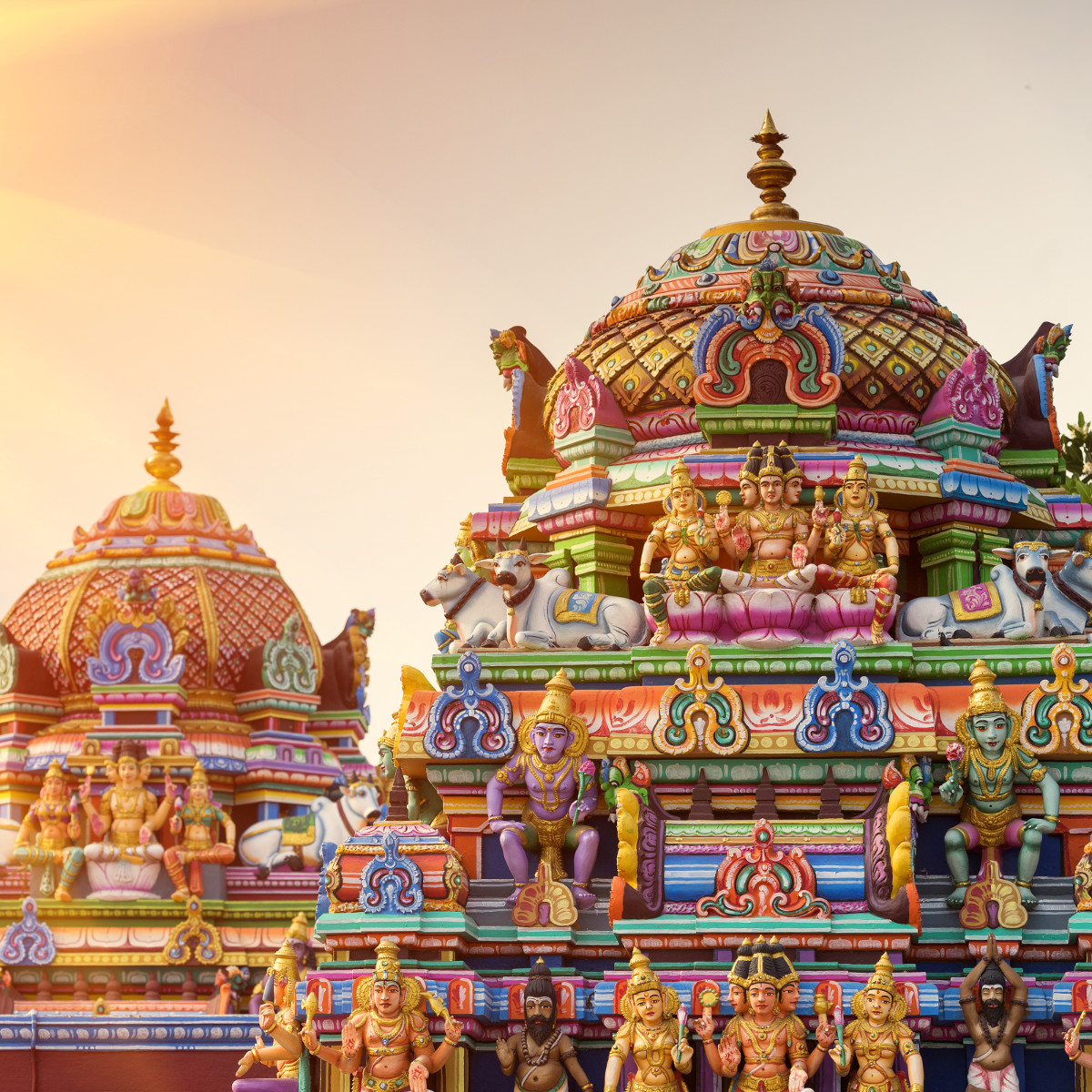 Assamese
Welcome
Assamese is the easternmost member of the Indo-Aryan branch of the Indo-European language family. It is spoken as a first language by 12.8 million people primarily in the Indian state of Assam and in the neighboring states of West Bengal, Meghalaya, and Arunachal Pradesh as well as in Bangladesh and Bhutan (Ethnologue).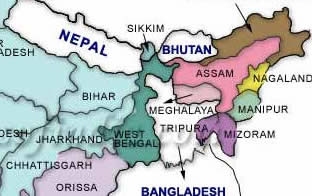 Assamese is thought to have evolved from an eastern branch of the Apabhramsha dialects spoken in India in the 6th-13th centuries. It first appeared in 14th-century documents, although there is written evidence of the language in documents and poems of an earlier period.
Status
In 1826, Bengali became the official language of Assam as a result of the British occupation. However, Assamese was reinstated as the official language some fifty years later in the 1870's. Today, Assamese is recognized as the official language of the Indian state of Assam. It is used in government, mass media, and in everyday communication.
Dialects
Standard Assamese is based on the Central dialect. There is also an Assamese-based creole called Naga Pidgin. There are several mutually intelligible dialects of Assamese.
Central
Eastern
Kamrupi
Goalparia
Structure
Sound system
Vowels
Assamese is rich in vowels. It has eight vowel phonemes, i.e., sounds that make a difference in word meaning. Vowels can be oral or nasal. Nasalization makes a difference in word meaning. In addition, Assamese has a wide variety of diphthongs and vowel sequences.
/ε/ = e in bed
/ɔ/ = o in bog
/ɒ/ = a in father
Consonants
Assamese has twenty-one consonants, depending on the variety analyzed. The number of consonants is somewhat smaller than in other Indo-Aryan languages. Consonant clusters occur in word-initial, medial, and final positions. Word-initial clusters are restricted to sequences of consonant + semivowel, word-final clusters are restricted to sequences of homorganic nasal + consonants.
There is a contrast between aspirated versus unaspirated voiceless and voiced stops, e.g., /p – pʰ, t – tʰ, k – kʰ, b – bʰ, d – dʰ, g – gʰ/. Aspirated consonants are produced with a strong puff of air.
Most consonants can be geminated (doubled).
There are no retroflex consonants common to other Indo-Aryan languages.
The voiceless velar fricative /x/ is atypical of Indo-Aryan languages. It resembles the last consonant in Scottish pronunciation of Loch.
/ŋ/ = ng in song
Stress
Stress can fall on any syllable of a word. As a result, words that are otherwise identical, can have a different meaning, depending on the position of stress.
Grammar
Assamese grammar is very similar to that of other Indo-Aryan languages. Like all these languages, Assamese is agglutinative, i.e., it adds suffixes to roots to build words and to express grammatical relations.
Nouns and adjectives
Assamese nouns are marked for the following grammatical categories:
number: singular and plural
gender: masculine, feminine
case: nominative, accusative, genitive, dative, instrumental, locative. All cases are marked by postpositions. Assamese has preserved the case-marking of agents of transitive verbs, but unlike other Indo-Aryan languages, it marks transitive agents and some intransitive agents in all tenses.
There is a strong system of classifiers which have different forms in the singular and plural.
There is a well-developed system of honorifics that cover formal and informal relationships in a variety of social situations.
Adjectives are not marked for gender.
Verbs
Verbs agree with their subjects (in the active voice), or with their objects (in the passive voice) in person, number and gender. Verbs have the following grammatical categories:
Word order
The normal word order in Assamese is Subject – Object – Verb. Modifiers precede the nouns they modify. Indirect objects precede direct objects.
Vocabulary
The basic vocabulary of Assamese is Sanskrit in origin, but over the years Assamese has borrowed words from Hindi, English, Bengali, and other neighboring languages. Click here to see some basic Assamese words.
Below are Assamese numerals 1-9 in Latin transcription. Click here to see them written in Assamese script.
| 1 | 2 | 3 | 4 | 5 | 6 | 7 | 8 | 9 |
| --- | --- | --- | --- | --- | --- | --- | --- | --- |
| ek | dui | tini | cār | pāc | cay | xāt | āt | na |
Writing
Assamese is written in the Assamese script, a version of the Bengali script, a syllabic alphabet in which all consonants have an inherent vowel that has two different pronunciations or which may be silent. The Assamese alphabet contains 11 symbols for vowels and 54 for consonant+vowel syllables plus other symbols. Click here to learn more about the Assamese alphabet
Difficulty