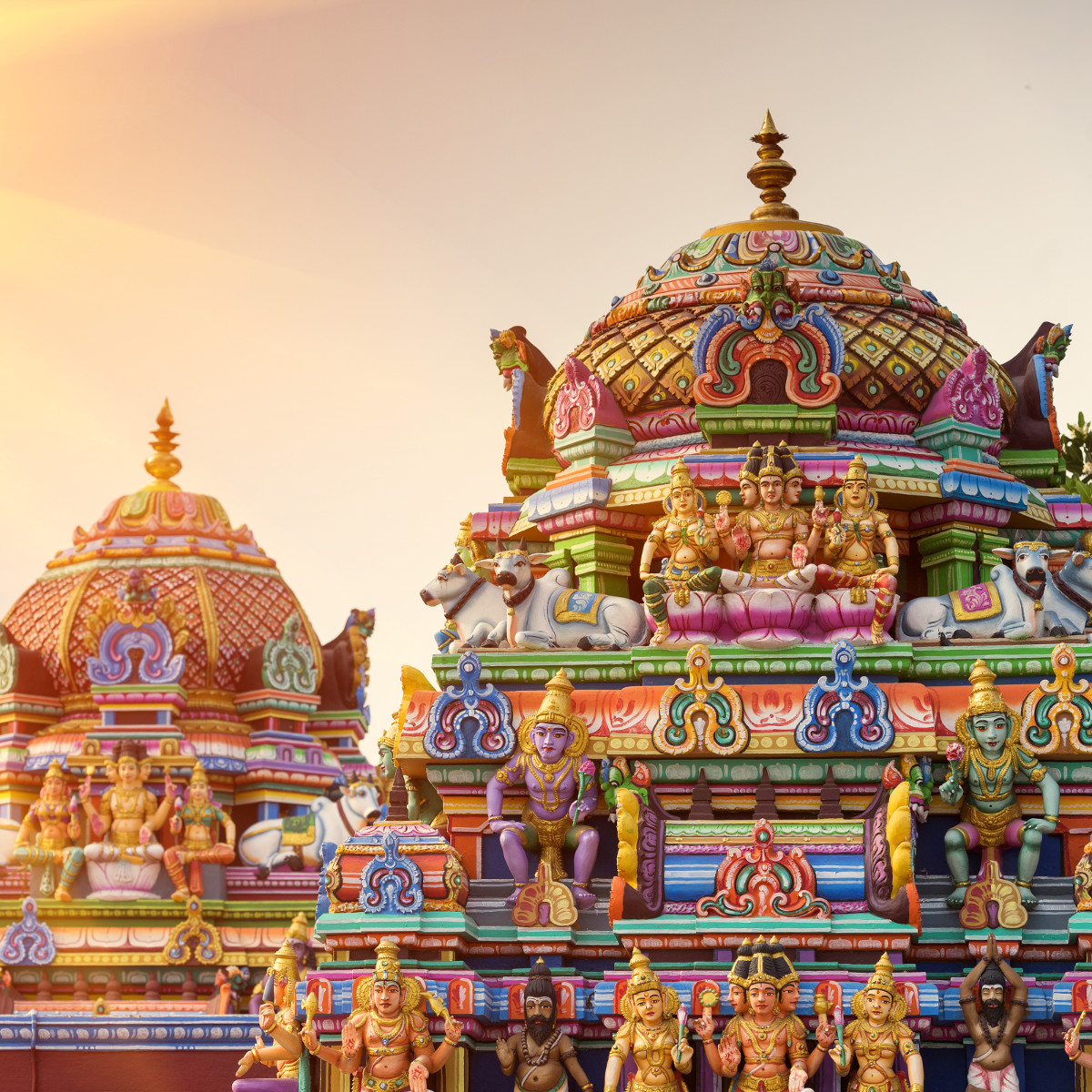 Balochi
Vsh atke- Welcome
Balochi (also called Baloci, Baluchi, Baluci, Baluchi) is a member of the Indo-Iranian branch of the Indo-European language family. It is the main language of Balochistan (Baluchistan), a province of Pakistan. It is estimated that about 7 million people speak Balochi as their first or second language. They are spread over a vast area encompassing southeastern Iran, southwestern Pakistan, southwestern Afghanistan, and southern Turkmenistan. There is a large Baloch community in Oman and the United Arab Emirates.
Balochi's origin is not known but it is hypothesized that the Baloch people may have migrated from their original home east or southeast of the central Caspian regionin the 7th-8th centuries AD. Their language is thought to have evolved between 200-700 BC from a lost language spoken on the territory of the Parthian Empire. This may help explain why Balochi's closest relatives today are Kurdish and Persian (Farsi).
Status
Prior to 1947, Balochistan's official languages were Persian and English. In 1948, with the incorporation of Balochistan into the newly created Pakistan, Balochi was replaced by Urdu as the national language.
None of the countries in which Balochi is spoken have given it official status or use it in their educational systems. Even though Balochi is the primary language of Balochistan, it is not taught in schools due to lack of teachers, lack of parental support (most parents want their children to learn Urdu, Persian, or English instead), and competing pressures from other language groups. Although there are newspapers, magazines, and literature in Balochi, literacy rate in the languageis only 1%. Radio has played an important role in promoting comprehension among the three dialects of the language. Today, Balochi remains primarily the language of the home and of the local community.
Dialects
Balochi has three main varieties, all fairly distinct from each other:
Structure
Sound system
The sound system of Balochi shares some basic features with other Iranian languages.
Vowels
Balochi 8 vowels. They can be short or long. Vowel length is represented by a macron over the vowel.
The vowels /i/, /e/, /u/ can be short or long. /ā/ is always long. Vowel length differentiates word meaning. In the Latin-based script, long vowels are marked by a macron. In the Arabic script, they are not marked at all.
There are three diphthongs.
Consonants
Balochi permits few consonant clusters. They occur mostly in words borrowed from other languages. Most consonants can be geminated (doubled), e.g., inna 'no'.
/ʈ/, /ɖ/, /ɳ/, and /ɽ/ are retroflex consonants pronounced with the tongue curled back so that its underside touches the roof of the mouth. This type of articulation is typical of other languages of the Indian subcontinent. There are no equivalents in English.
/q/ has no equivalent in English.
/x/ = similar to ch in German pronunciation of Bach.
/ʃ/ = sh in shop
/ʒ/ = s in treasure
/tʃ/ = ch in chop
/dʒ/ = j in jade
/ŋ/ = ng in song
/j/ = y in yet
Grammar
Balochi uses both prepositions and postpositions to mark grammatical relationships. Prepositions are more commonly used in Western Balochi, while Eastern Balochi tends to favor postpositions.
Nouns
Balochi nouns are marked for gender: masculine and feminine.
There are two numbers: singular and plural.
There are five cases: nominative, accusative, dative, oblique, and vocative. In the present and future tenses, Balochi behaves like a Nominative-Accusative language, i.e., both transitive and intransitive verbs agree with their subjects; the nominative case marks the subjects of both transitive and intransitive verbs; and the accusative case marks the objects of transitive verbs. However, in the past tense, Balochi behaves more like an Ergative-Absolutive language in that the subject of a transitive verb is marked with the oblique case instead of the nominative. In addition, transitive verbs in the past tense agree only with their objects and not with their subjects.
There are no articles.
Verbs
Balochi verbs are marked for the following categories.
Word order
As in other Indo-Iranian languages, the normal word order in Balochi is Subject-Object-Verb.
Vocabulary
The vocabulary of Balochi dialects is influenced by the languages of the countries where these dialects are spoken. Thus, Southern Balochi contains many words of Arabic origin, whereas Eastern Balochi has a number of borrowings from Persian.
Below is a list of basic words and phrases in the Southern Balochi dialect as spoken in Oman which is influenced by Arabic. They are given here in the Latin script.
| | |
| --- | --- |
| Hello | Salaam alekum |
| Goodbye | Allah-e-Mayar-e |
| Please | Mihrabānī kan |
| Thank you | Menatwaar |
| Yes | Baleh |
| No | Enna |
| Father | Peth |
| Mother | Maat |
Below are Balochi numerals 1-10 in the Latin script.
| 1 | 2 | 3 | 4 | 5 | 6 | 7 | 8 | 9 | 10 |
| --- | --- | --- | --- | --- | --- | --- | --- | --- | --- |
| yak | do | say | chaar | panch | shash | hapt | heaht | noh | dah |
Writing
Balochi was an unwritten language prior to the 19th century when the British developed a Latin-based Balochi alphabet. In the late 19th century, a group of Balochi scholars adopted the Arabic script, causing a split in the Balochi language community. Today, there is no standard orthography for writing Balochi. In Pakistan, Iran, and Afghanistan, it is written using the Perso-Arabic alphabet. Outside of these countries, it is written with the Latin script. There is an ongoing debate among Baloch scholars about the creation of a single standard literary language. However, since the language is spoken in several different countries, creating and enforcing a single standard is a difficult task.
Take a look at Article 1 of the Universal Declaration of Human Rights in Balochi (in the Arabic script).

All human beings are born free and equal in dignity and rights. They are endowed with reason and conscience and should act towards one another in a spirit of brotherhood.
A Latin-based alphabet for Balochi, appended below, was proposed in 2000. It contains 33 letters and 2 diphthongs.
| | | | | | | | | | | | |
| --- | --- | --- | --- | --- | --- | --- | --- | --- | --- | --- | --- |
| A a | Á á | B b | C c | D d | D' d' | E e | F f | G g | Ĝ ĝ | H h | I i |
| Í í | K k | L l | M m | N n | O o | P p | Q q | R r | Ř ř | S s | Š š |
| U u | Ú ú | V v | W w | X x | Y y | Z z | Z z | Ay ay | Aw aw | | |
Since 1951, many books in Balochi have been printed in Eastern Balochistan. There are also many active literary associations working to promote Balochi literature and literacy. There are several regularly published monthly magazines in Quetta and in Karachi.
Difficulty
Language Difficulty

How difficult is it to learn Balochi?
There is no data on the difficulty of Balochi for speakers of English.